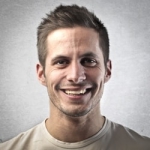 I would like to appreciate all your hard work on our place in Mosman. We have an older style house that had several chipped and cracked walls. We needed that little bit of extra care and attention for our project and found that in Alpha Brush Painting. The job turned out better than we hoped for. Thank you AlohaBrush team.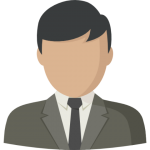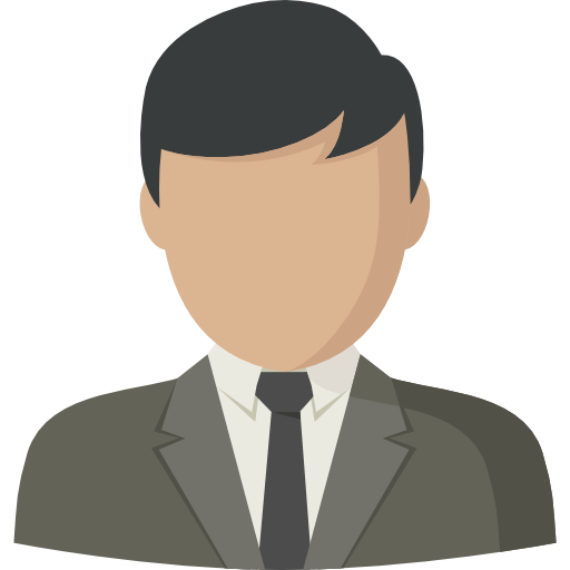 Thank you for the excellent work on our old house over the past week. It was an outstanding result. Please extend our thanks to Jimmie and Rez. We were impressed with their patience and professionalism and the way they cleaned up afterwards. We will certainly use your services again and recommend you to our friends, especially if they own old buildings like ours.We have also passed on your details to our friend Kathrine who manages strata building repairs at Professional Strata Team Sydney.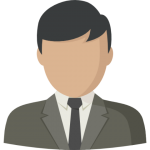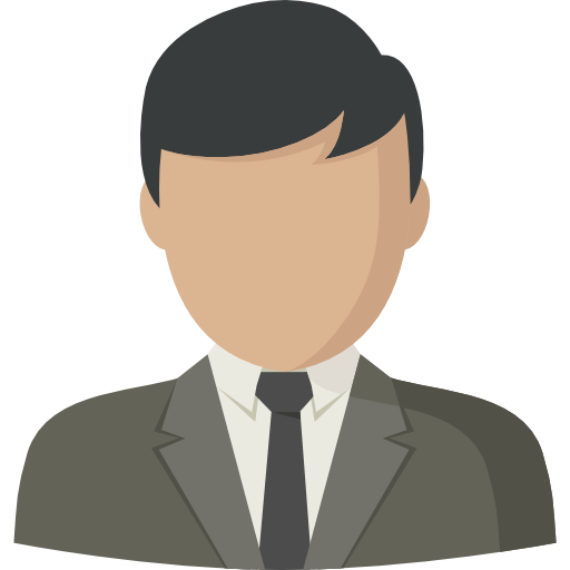 Jimmie and his staff from Alpha Brush Painting painted my new balcony deck. They did an excellent job, finished it on the time we agreed and were very courteous. We wouldn't hesitate to recommend them and will be using them again for further renovations.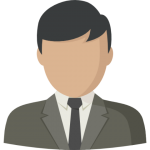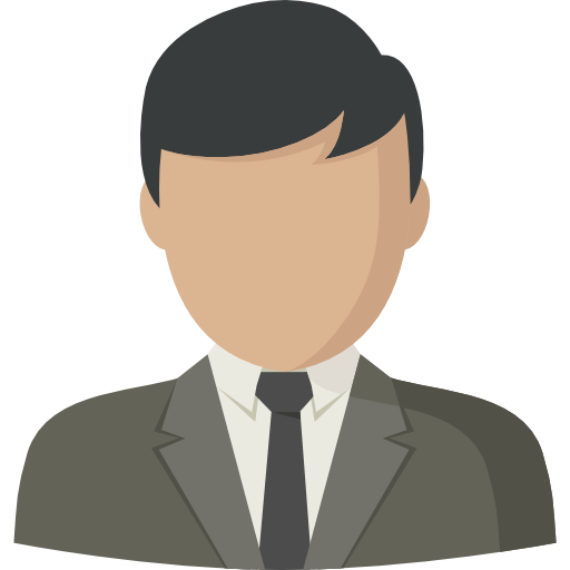 Jimmie and his team are everything you need from a painting crew. Not only good work but they keep their promises. On time, efficient, and they leave no mess behind.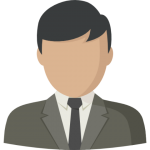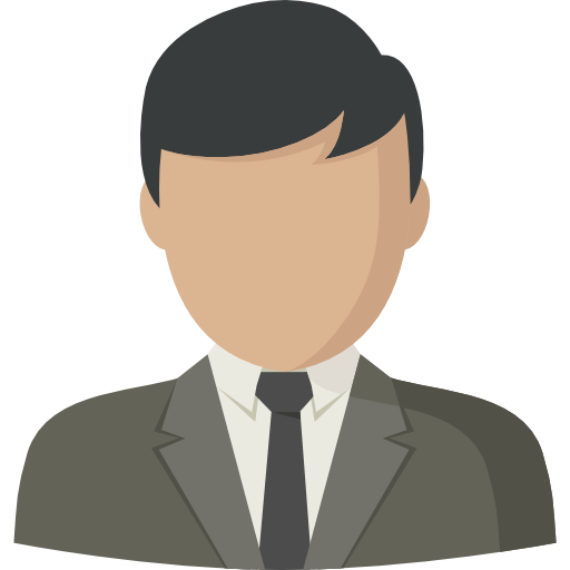 Yalda & Muhammad, Bankstown
Excellent job. We couldn't be happier with AlphaBrush Painting.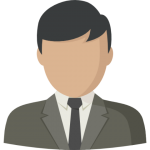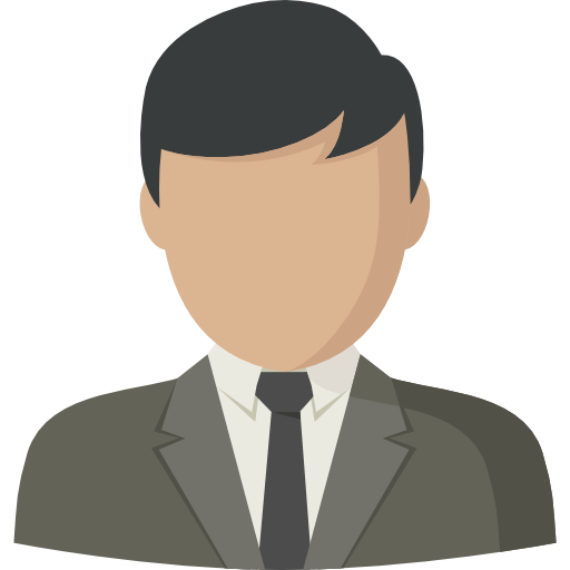 Yalda & Muhammad, Bankstown
Excellent job. We couldn't be happier with AlphaBrush Painting.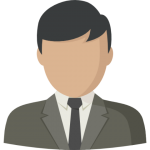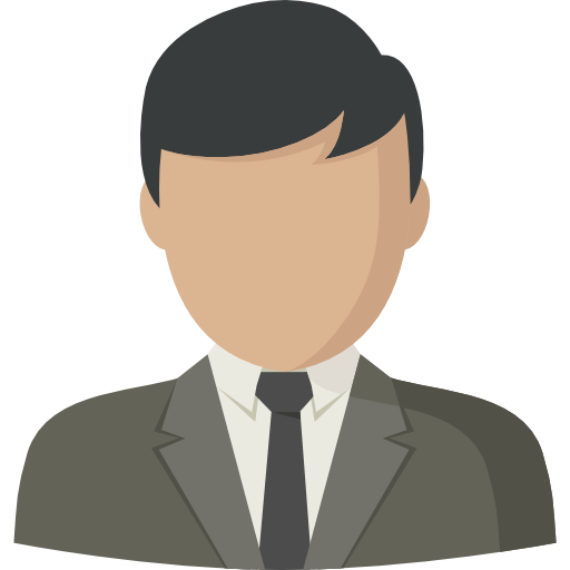 I am very happy with Alpha Brush Painting. They are professional, helpful and very pleasant to deal with. I am very impressed with their hard work and honesty.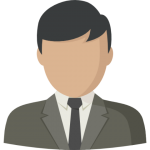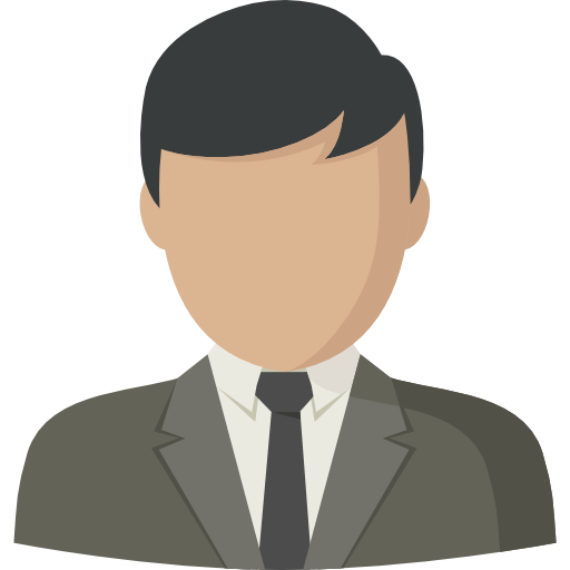 We have recently had the pleasure of having our house painted by 'Alpha Brush Painting' using the best quality paint and protective surface coating . These skilled guys prepared the area well, they washed and sanded prior to two coats. They used very clean drop-sheets on floors and hallways, also keen to do the job properly making sure we were happy. The guys were all very polite, especially Jimmie who is a very impressive young person delivering professional service. We would happily recommend 'Alpha Brush Painting' for your painting projects.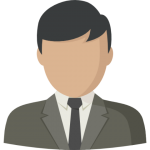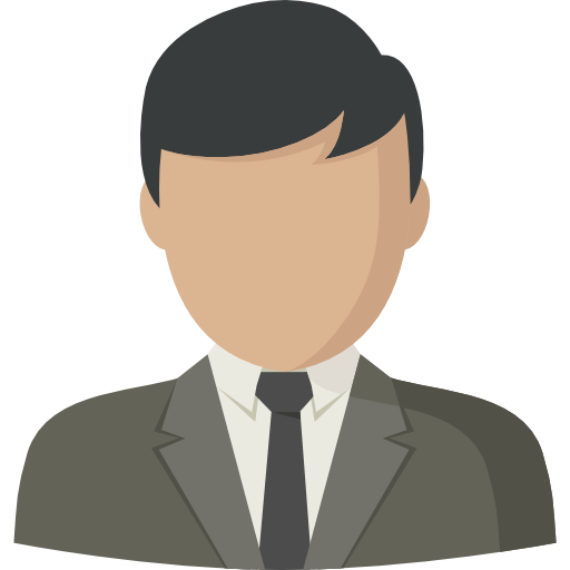 Thank you very much for a top job painting on my house. It was a pleasure to have such a delightful and reliable team on site, who also fixed some small repairs. I have recommended you to a few of my friends and have been getting very positive feedback from my family and neighbours on the great quality of your work. I wish you all the best and would have no hesitation in recommending your firm to anyone requiring a top-quality painting job.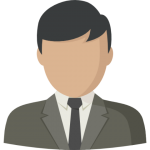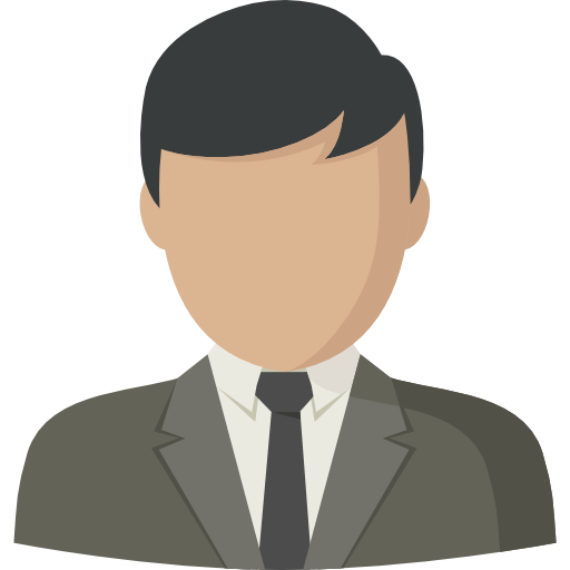 Thank for the lovely paint work on our home this week. It has been an absolute pleasure doing business with you and your team. You have been most helpful, patient and professional from beginning to completion. We have no hesitation in recommending you. Happy for you to convey my number to any potential customers for a chat. Wishing your well on your endeavours.