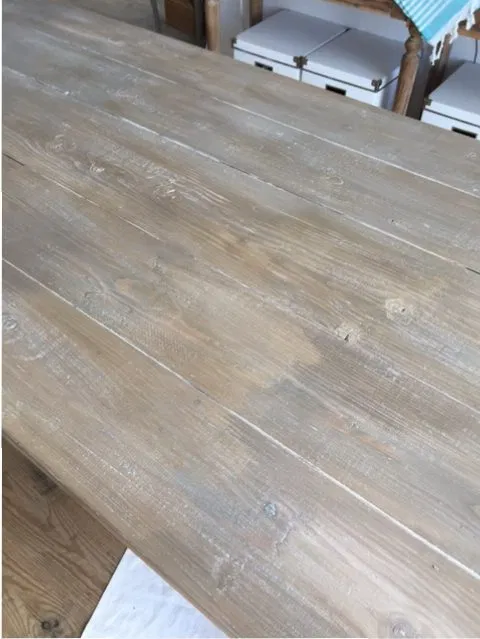 Perfect Paint:- If you are new to the world of colours (and we assure you, it is a very wide world), you will feel like a child in a candy store! Wandering around the colour island – drowning in a sea of options. But wait, there are also finishing pants. In fact, the same colour shade may look completely different depending on the finish. From matte to glossy and between.
Read on to learn how to pick paint finishes. What they are good for and how they make a transforming difference in the resulting colour. Who knows, you might be surprised by what you choose. People often come looking for one thing and then leave with something else.
The shine or finish affects the appearance of the colour. That depends on whether it absorbs or rejects light. To remain over time, paint must be durable in each condition.
Flat and Matte
The flat colour has a non-reflective finish. Matte has a faint sheen. A particular paint brand usually offers one or the other. Both help hide imperfections on the surface. But these paint finishes are the least stain-resistant.
They are best for ceilings, living rooms and bedrooms.
Eggshell and Satin
Satin is a little brighter, and both are easier to clean than matte paint. You will find that some paint lines offer both eggshell and satin.
Gloss emphasize surface defects. Thus it takes time to attain smooth walls. Scrape the cracked or peeled paint with a metal knife.
They are best for dining rooms, living rooms, and hallways. Satin, which is more resilient than an eggshell also works well in the kitchen, the children's bedrooms and the bathrooms. Many satin finishes are tough enough to be used on carpentry.