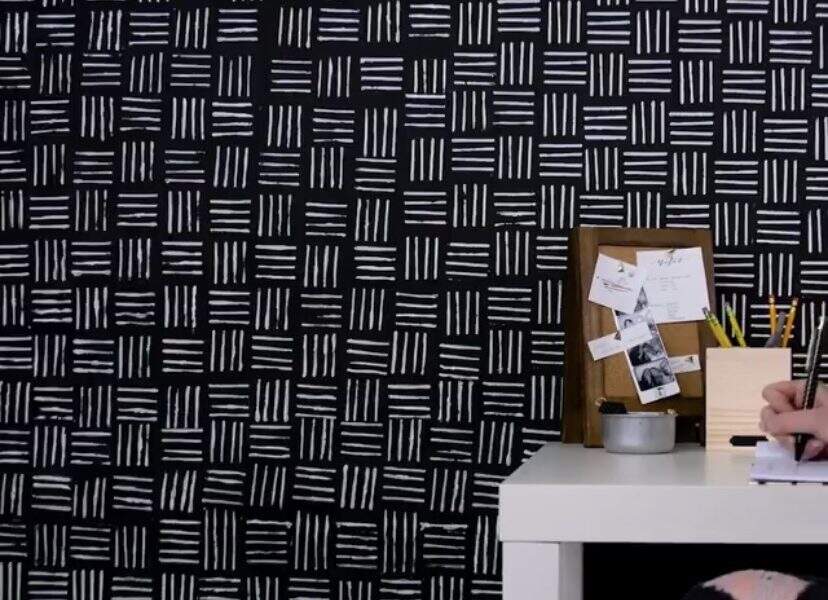 Revolutionary Painting Ideas for your Interior:- Modern homes no longer represent spaces filled with "tiny" rooms or an eclectic mix of unnecessary details. They are much more picturesque, colourful and abundant in texture today. However, Homeowners combine the beauty of paint with the maximum use of the furniture. 
With a few revolutionary ideas for painting, you'll brighten up your interior. So, You might have the necessary material or you can get it at a reasonable price.
1. Painting Ideas-Crackling Bag
Take the crackling bag you received as protection when purchasing a fragile item. Crack all holes. Unwind the bag until it contains just one layer. Then roll it on a paint roller and fix it with a wide plaster. Sooth the roller in the paint you want. Start painting the wall. You'll get a beautiful tufted print.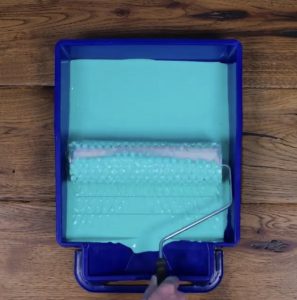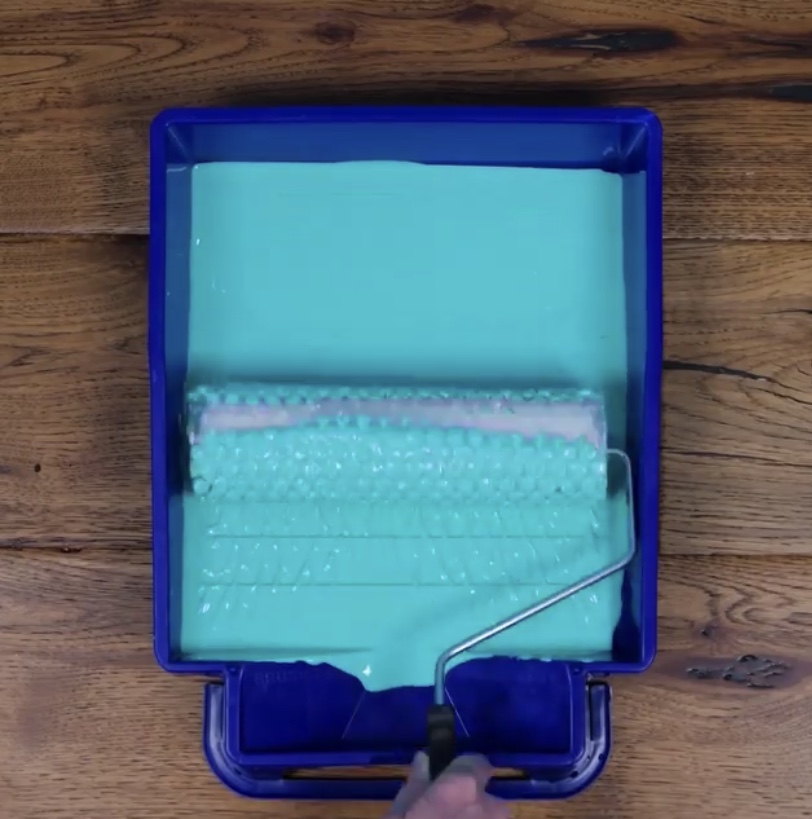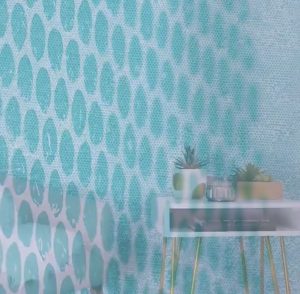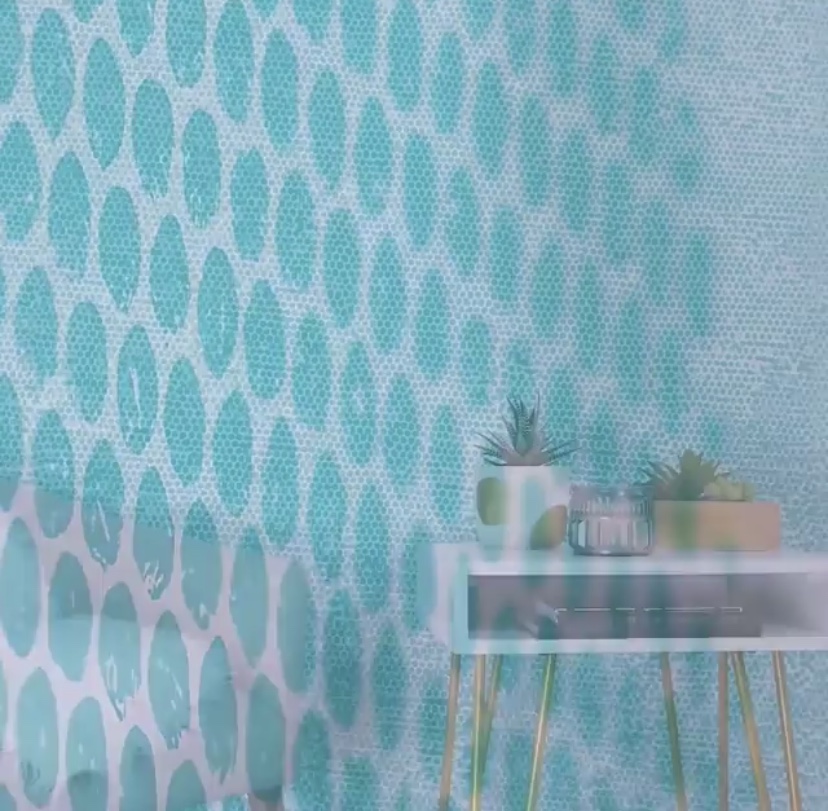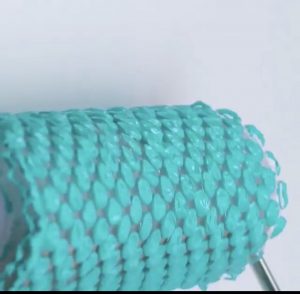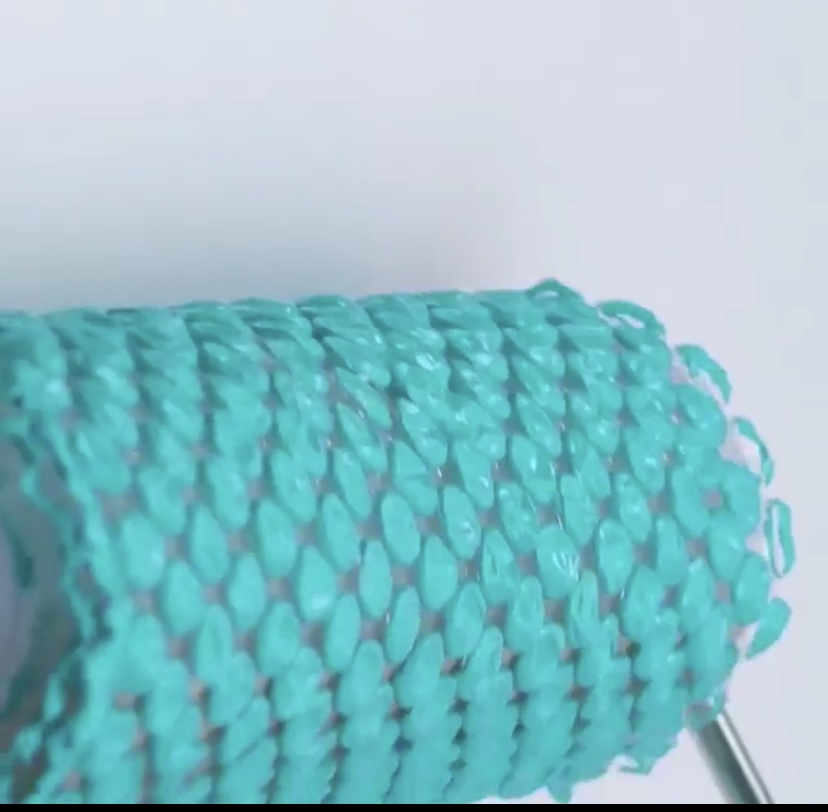 2.Painting Ideas-Regular Syringe
Buy a regular syringe at the pharmacy. Dip it into a selected paint can. Then squeeze the content onto the white wall by placing the syringe downward. Also, You'll get thin elegant stripes that guarantee a modern look. We leave it up to you to decide how many colours you're going to use: the possibilities are unlimited.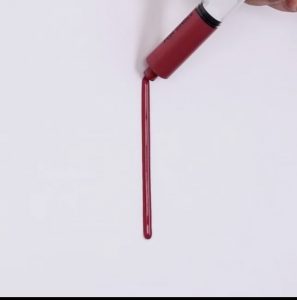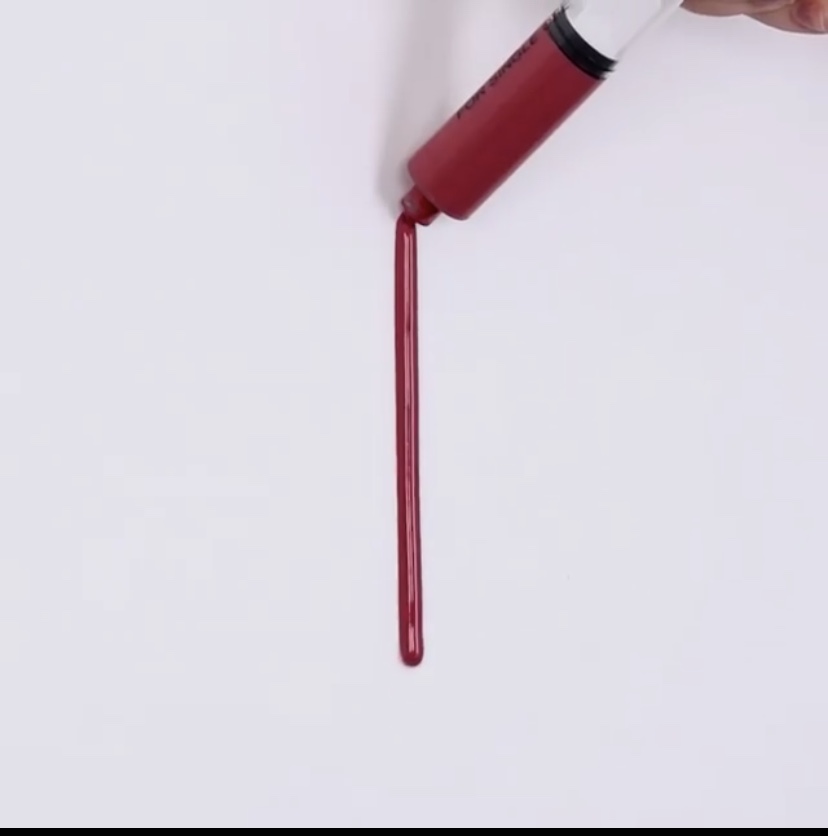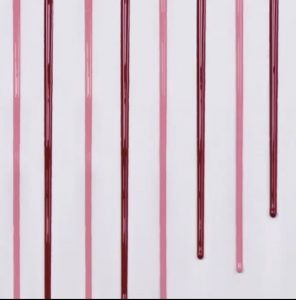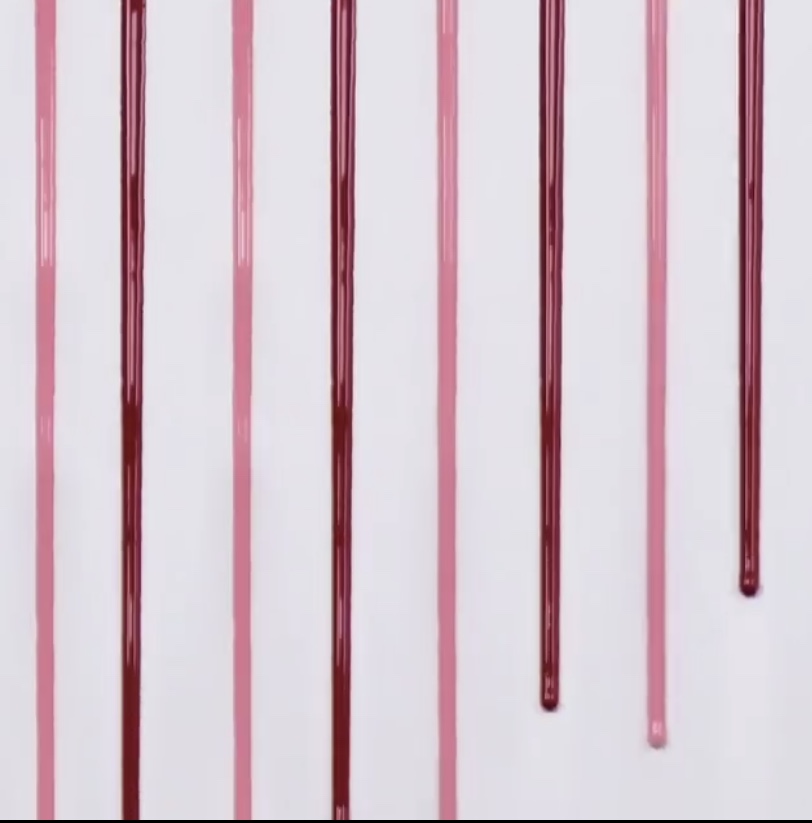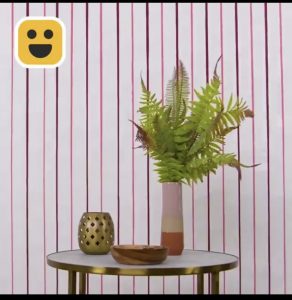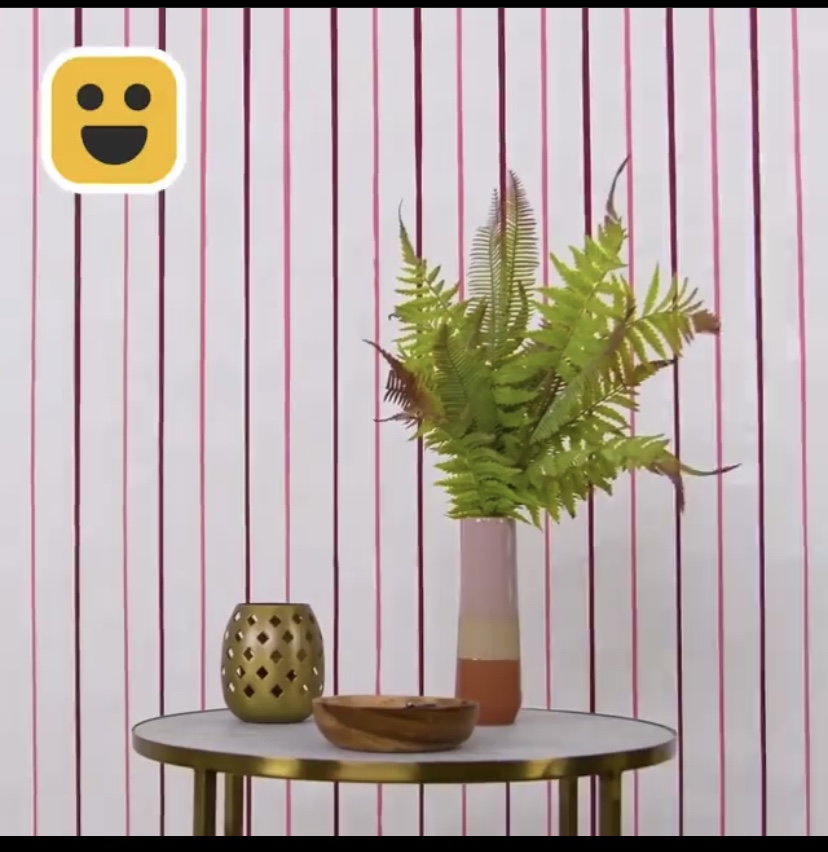 3.Painting Ideas- Sticking Plaster in a New Way
Cut the plaster into multiple pieces. Line up the pieces on the wall while creating a desired geometric shapes. Paint those shapes with different colours. Also, You will get straight and clean lines. Enjoy your phenomenal design.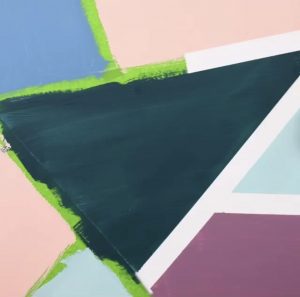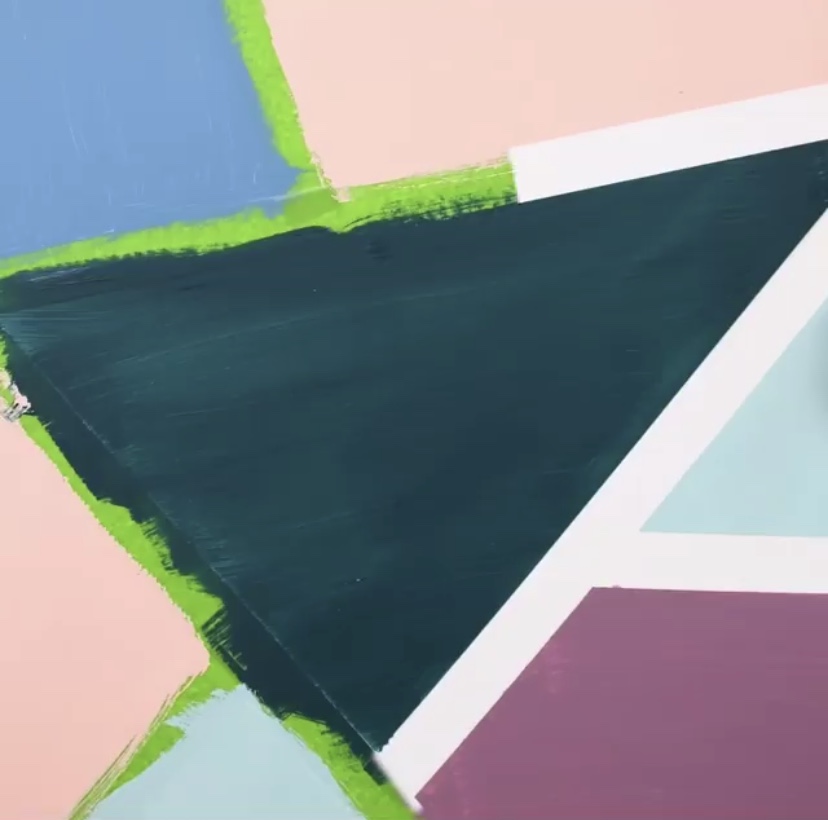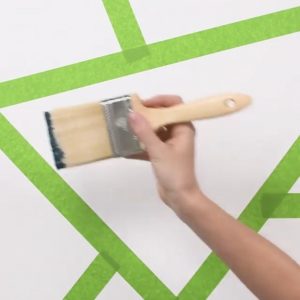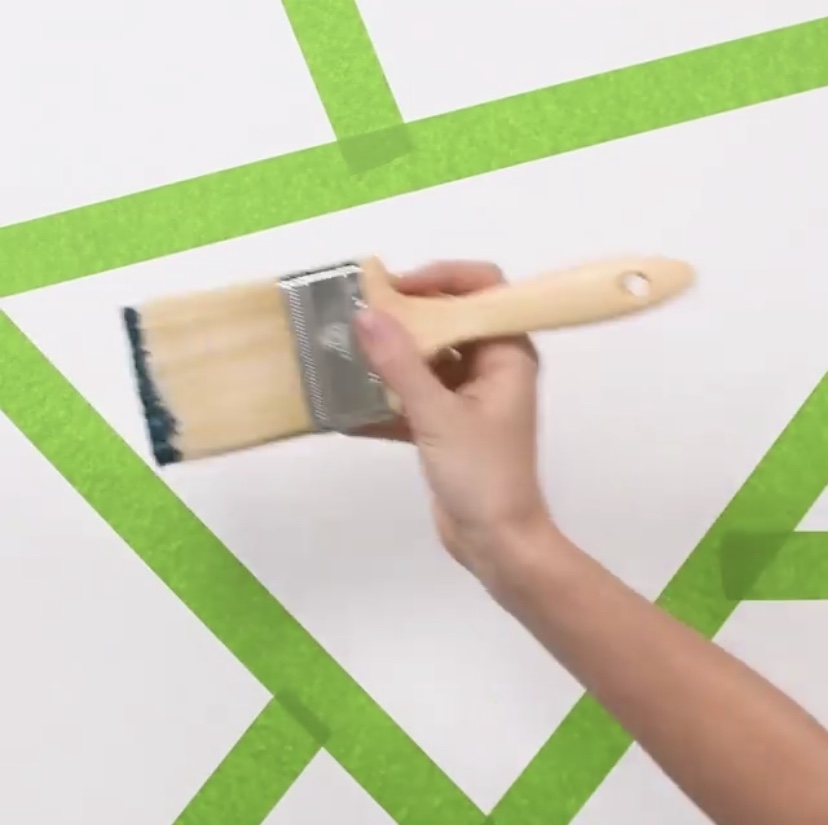 Wooden Cube and Elastic Rubber
Wrap longer elastic rubber around the wooden cube. Immerse it in lime paint and lean it against the wall. Also, You'll get parallel marks. Let the wall be in one colour and marks in the other. 
Experiment and lift your painting to another level!
You can watch these cool revolutionary painting ideas on a video by Blossom on Instagram.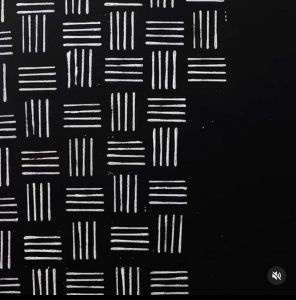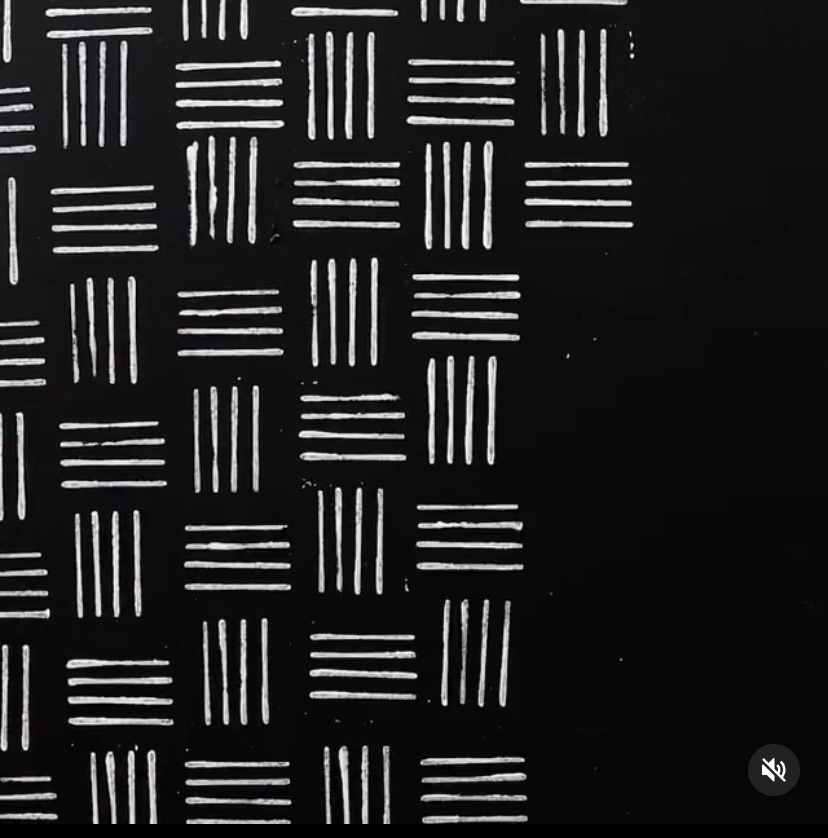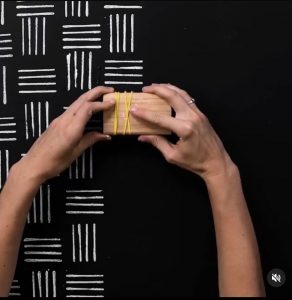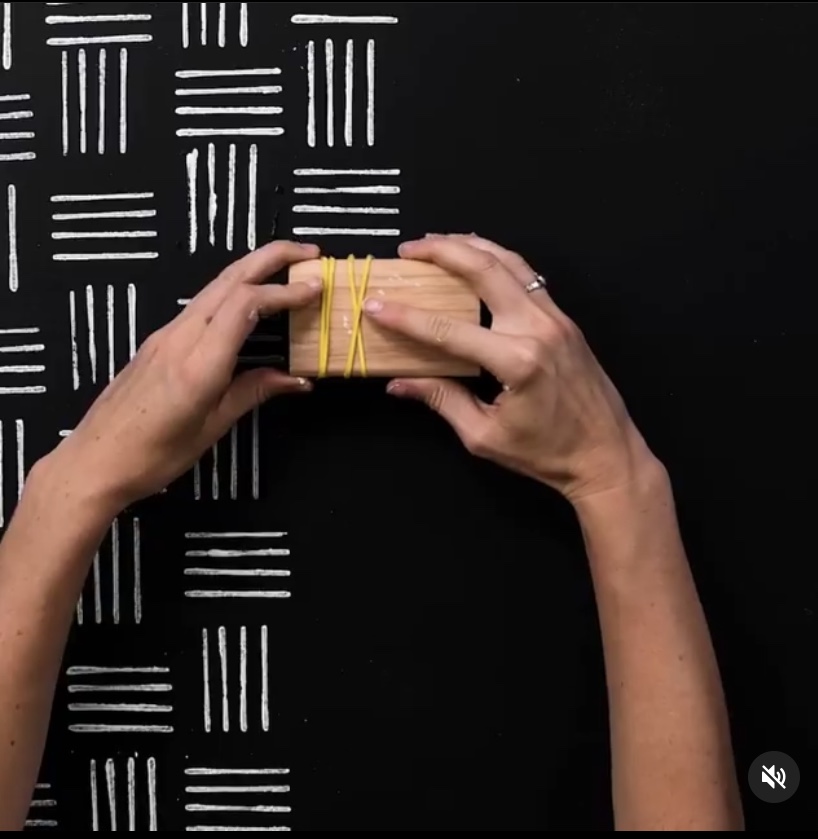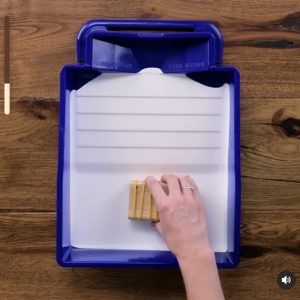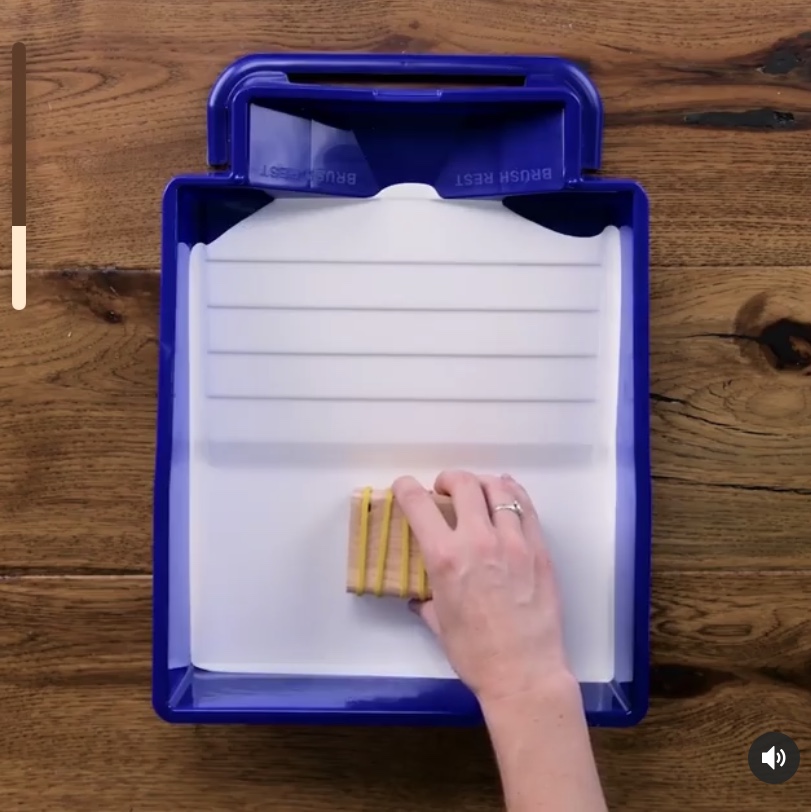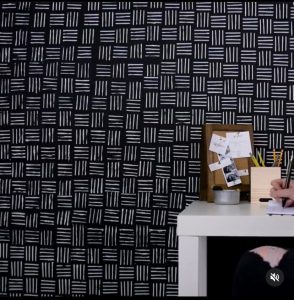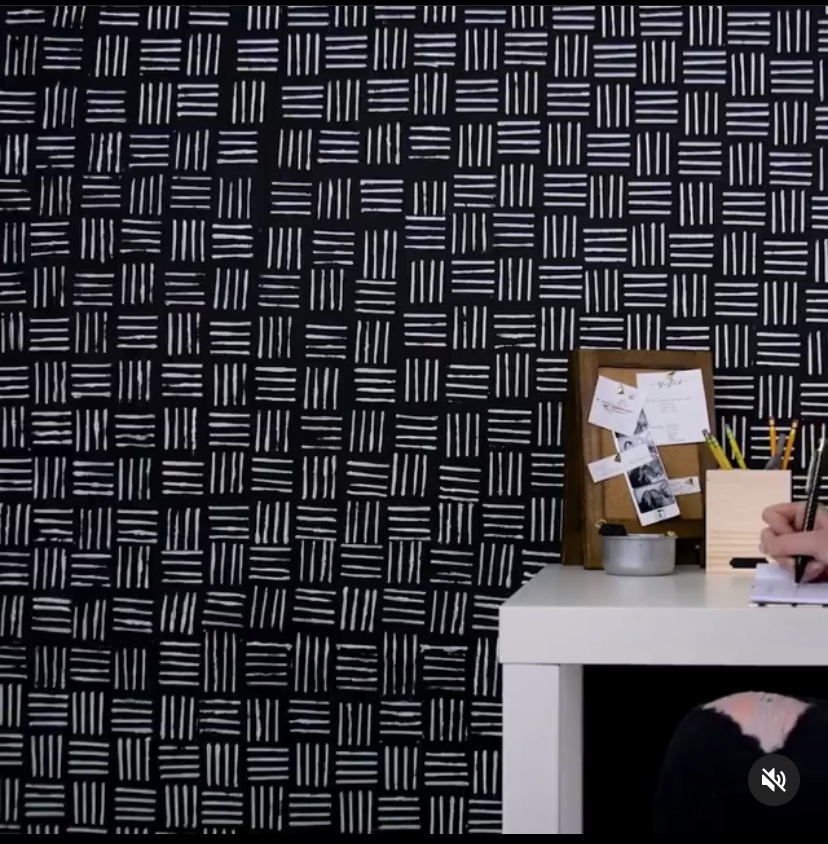 In conclusion, You can watch some of these revolutionary painting ideas on a video created by Blossom on their Instagram page.