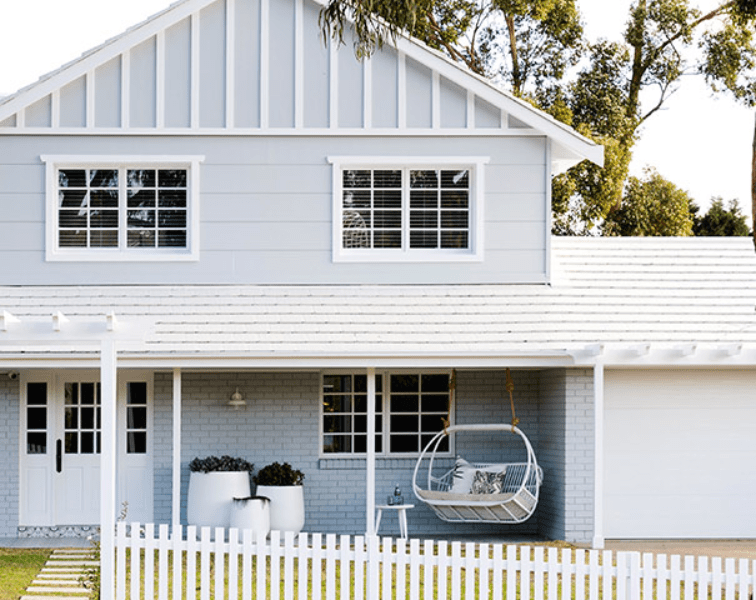 Professional Maintenance service Sydney Australia
Alpha Brush Painting Sydney, Maintenance service engages in rural painting services for suburbs in and around New South Wales. We engage in all types of projects including extending painting services to rural or remote areas of Sydney NSW, Australia.
But We are familiar and qualified to carry out Maintenance service.
We understand and recognize what type of painting services best suit a rural setting. Also, We understand how rural communities are like.
So, when it comes we engage in any rural painting efforts. We are not only connecting with the local communities but we are also fostering relationships with the local folks.
So, if residential, commercial, or industrial buildings in remote or rural areas, seek our rural painting service, our painters are well placed to handle it.
We guarantee 100% customer satisfaction.
Contact our friendly team for a quote today.